TRANSAFRICA 2013
AFROTEAM | Atar Expeditions | Le phare du désert
AfroTeam Algarve
Site last published: 29/3/14
06/01/11 13:58
That's right! Thanks to the sponsorship from All Wheel Trim UK, we have installed a frame and full canvas for the Series III 109''! Now the team may face the harsh weather conditions in Central Europe.
Assembling the frame kit and canvas was a relatively easy task, and boy does it look good! Not only that, I was stunned by the quality of the material, I don't think I've seen such an amazing piece of work for our Series III!
Like the good folks at All Wheel Trim say, proudly made in Great Britain indeed!
A personal thank you note to our good friend Kim Johnson from All Wheel Trim, whose help was priceless.
Support this company, they are really amazing at what they do.
AfroTeam is proudly sponsored by
All Wheel Trim UK
!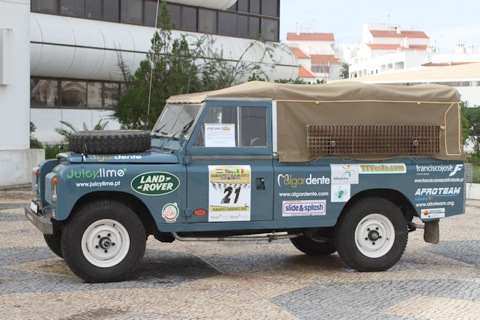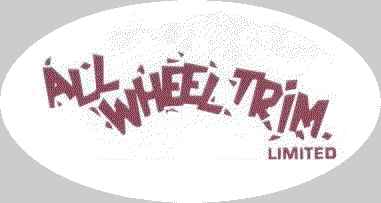 05/01/11 17:08
With just three days to go, AfroTeam has made it's presentation yesterday at FIAAL Faro, the official Land Rover dealer for the Algarve. With quite a few guests present, this was a good opportunity to see a fully restored 37 year old Series III 109'! (
See the photos here
)
With only the canvas missing, which is being installed today (full canvas cover, frame kit and roll bar kindly sponsored by our good friends at
All Wheel Trim UK
), the team is ready to face 18000 Kms over one month of pure adventure throughout Europe and West Africa!
Have a look at some
photos
from yesterday's presentation.
Our thanks to everyone at FIAAL Land Rover for such a great support!
Stay tuned, a lot more coming!
AfroTeam Algarve