TRANSAFRICA 2013
AFROTEAM | Atar Expeditions | Le phare du désert
AfroTeam Algarve
Site last published: 6/2/13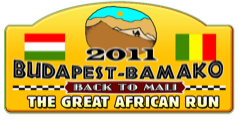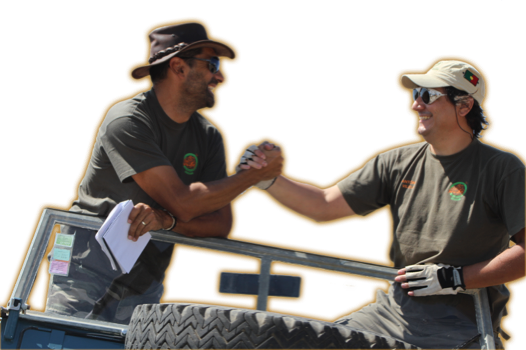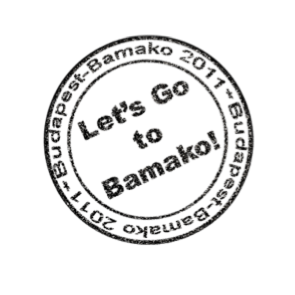 Frequently compared with the historical Paris-Dakar, the Budapest to Bamako (B2B), on it's sixth edition, is currently the biggest rally on the African continent, notoriously for being:

- A humanitarian rally event (700.000€ of aid in 2009);
- Long overall distance (8547 km);
- Ten countries and two continents for 15 days;
- Around 250 teams from around the world;
- Minimum assistance, maximum adventure.
For this 2011 edition, the rally will welcome the
AfroTeam
portuguese team, who will drive a 1973 Land Rover Series III throughout the largest trans-saharian rally ever, bringing humanitarian aid to Mauritania and Mali.
The
AfroTeam
is composed of one dentist and a civil engineer (Land Rover III - racing) and a technical and logistical backup team who will also film the event (Land Rover Defender - support and media).

Besides the
humanitarian aid
that we will bring to hundreds of people, we will be producing a tv series and press of our team in the Bamako rally, amongst other outputs.


Support
the AfroTeam on its way to Bamako!